SPIDER-MAN: HOMECOMING
July 21
2017 SUMMER CAMPS
Register online now
Donate now!
Your change can change lives! Please consider making a donation to SCERA, a non-profit charitable 501(c)(3) arts organization. Your donation is tax-deductible.

donate
BALLROOM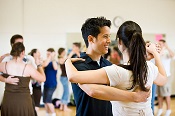 Bring your favorite dance partner and learn ballroom basics from our fun instructor!
LET'S DANCE
GIFT CARDS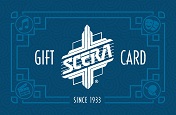 SCERA gift cards can be used for movie, play and concert tickets, season tickets, concessions, tuition, rentals and more!
LET'S SHOP
MOONLIT MOVIES
Enjoy outdoor movies under the stars on a huge screen at SCERA Shell Outdoor Theatre.
LET'S GET STARRY EYED