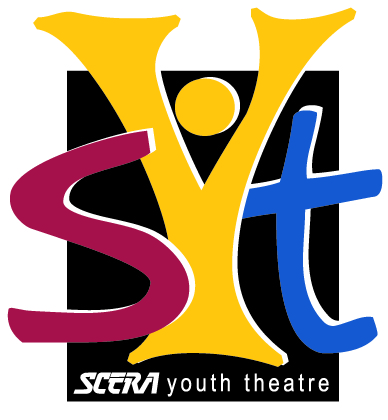 Grade5-6
STAGE CRAZY
Winter Semester - Jan 06 - May 04, 2016
Registration Options
Online:
Click the button below.
REGISTER
PHONE/IN PERSON:
801.225.ARTS
Open 10am-6pm weekdays & Saturdays from 12pm - 6pm.
Description
This class focuses mostly on singing and dancing and improving a student's performance quality in those areas. This class will also focus on auditioning, singing techniques, and proper dance form. This class is a must for the student that is looking to further themselves in the musical theater world. They will have opportunities to perform and show off the skills they have learned.Students should be able to listen and follow instructions. Should be able to participate in a group setting and get along with other children of similar ages. Should be able to memorize music and scripting for class productions.
Times:
Wednesdays 4:00-6:00pm

Tuition & Fees:
TUITION
$160 for the semester or four payments of $40 per month
FEES
Production Fee: $45/semester